Alternative Wedding Ceremonies
A Profound Moment of Celebration, Marking The Beginning of Your Love Union.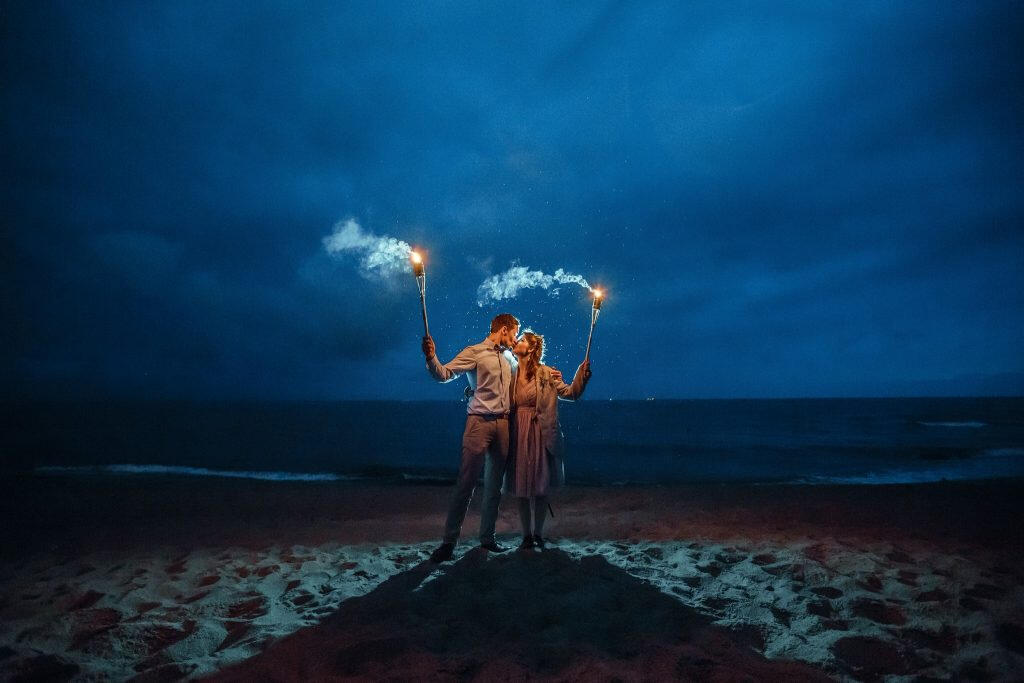 Mini
Price: €300
2x Consultation (meeting / online)

Ceremony Design

Wedding Ceremony
Maxi
Price €500
3x Consultation (meeting / online)

Ceremony Design

Private Cacao Ceremony (on the day before)

Wedding Ceremony

Integration (meeting / online)
Your Host
A Love Ceremony is a shared experience celebrating a beautiful bond between (commonly) two people, in the presence of others who Love them dearly - family and friends.It is a profound, heart-opening moment.Serving as your Host, it will be my honour to create a Love Ceremony that is fully aligned with your vision to celebrate your relationship in a space that resonates with you - be it a traditional wedding venue, a festival, or deep into the wild.How does your Dream ceremony look like? Let's make it a lifetime memory!Michał
(Me-How)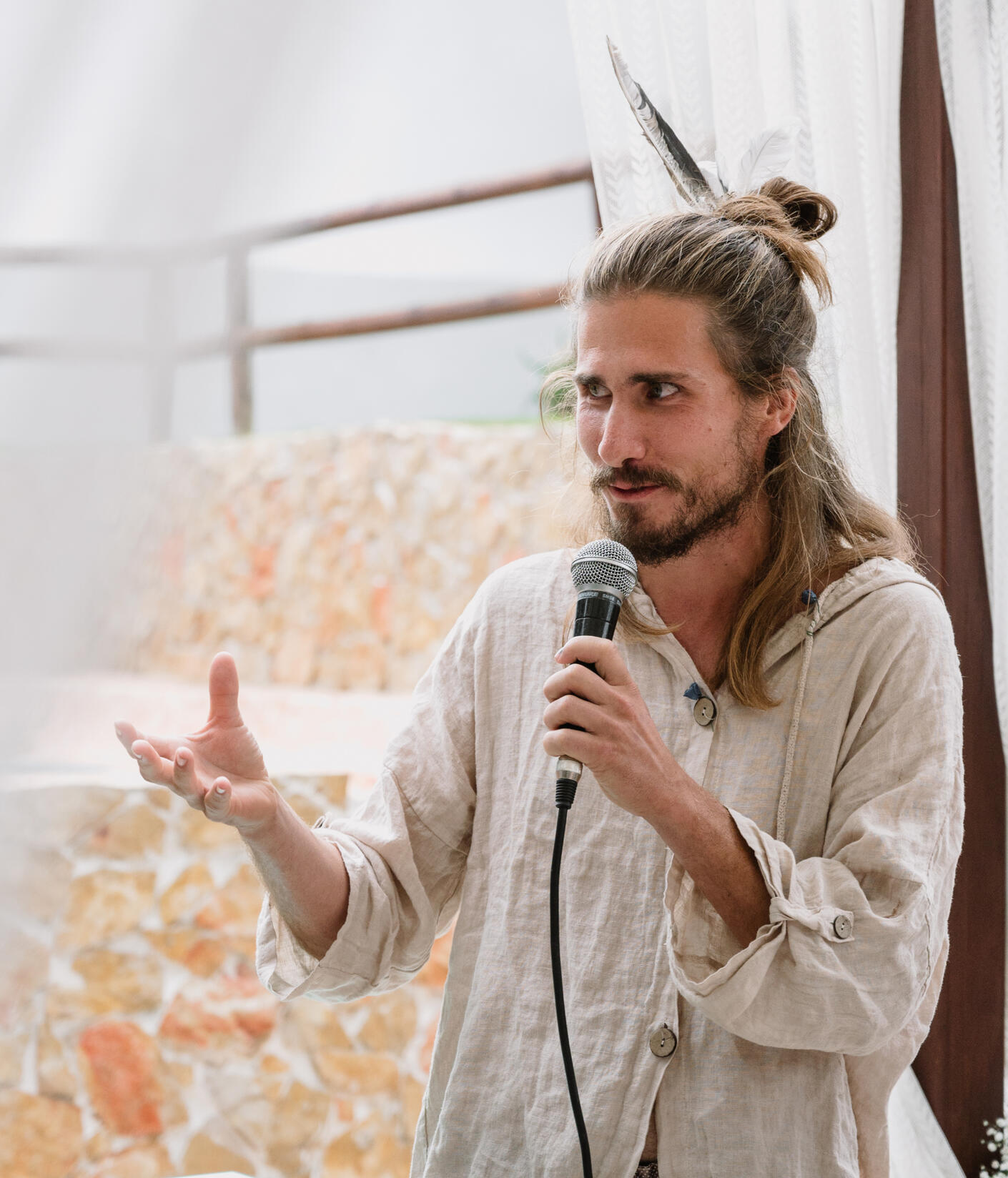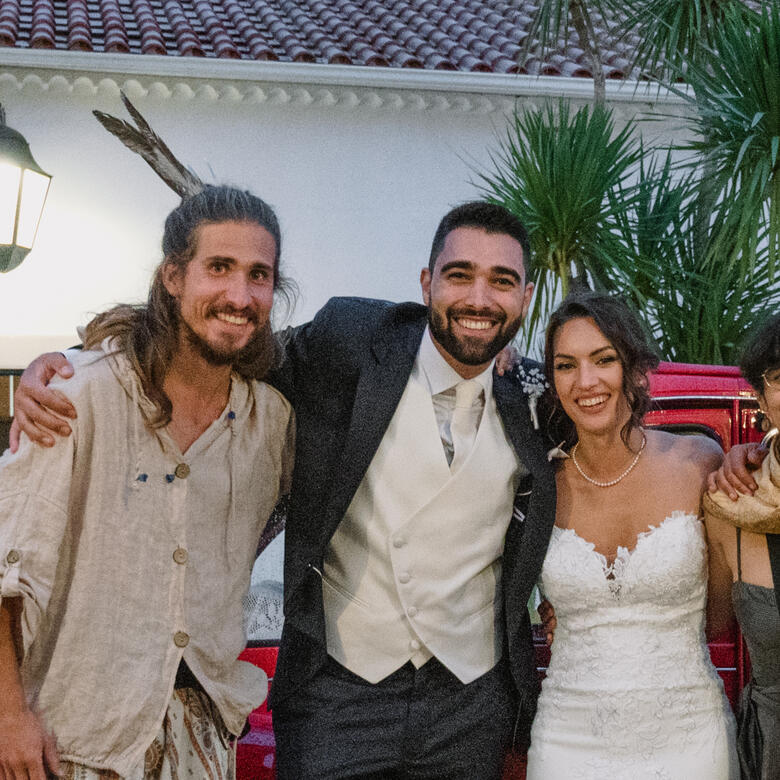 "Between solemn and relaxed, Michał provided us and our guests with a meaningful and memorable wedding experience, establishing bridges between generations, cultures and languages, and making everyone participate in a beautiful event celebrating our Love. We highly recommend Michał for creating very special, soul-touching memories."
- Bruno & Vera, married in 2021
P.S.
I am open to travel to your ceremony destination, wherever it might be. The cost of travel will be added on top of the price of your chosen package.

I am based in the Azores. If you'd like to get married here, I can recommend a couple of paradise locations.

I would be delighted to introduce you to the most incredible wedding photographer.
Contact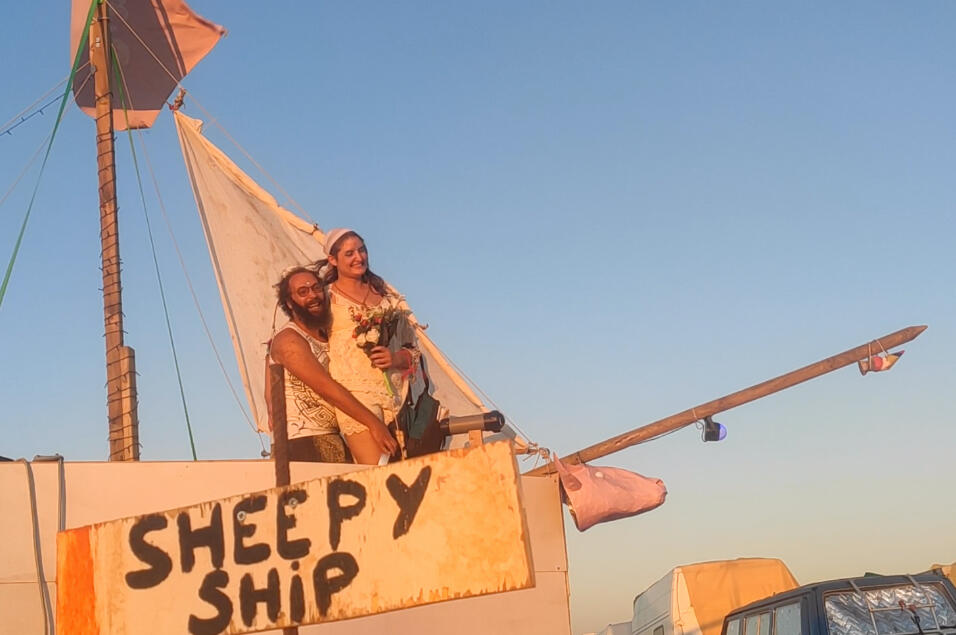 A Love Ceremony at Nowhere Burn 2022 - we took the happy couple for a sunset cruise on our Sheepy Ship ⛵️